Our Story
Uniquely Morbid® is the small business dedicated to the works of art designed and created by Gabrielle Ferrara. Throughout this website and marketing materials the terms "we" and "us" are used to give a unified voice to this business. Uniquely Morbid® is entirely owned and operated by Gabrielle Ferrara. At Uniquely Morbid®, we are dedicated to the creation of intricately designed macabre works of art. We specialize in the fine art of articulating Baby Dragon Skeletons with rodent bones that have been meticulously dissected from owl pellets. Our work is inspired by the Victorian Era, with each sculpture designed to fit beautifully inside your very own cabinet of curiosity. We cater to the inquisitive misfits who wish to embark on a journey through fantasy, history, and the wonderful world of vulture culture.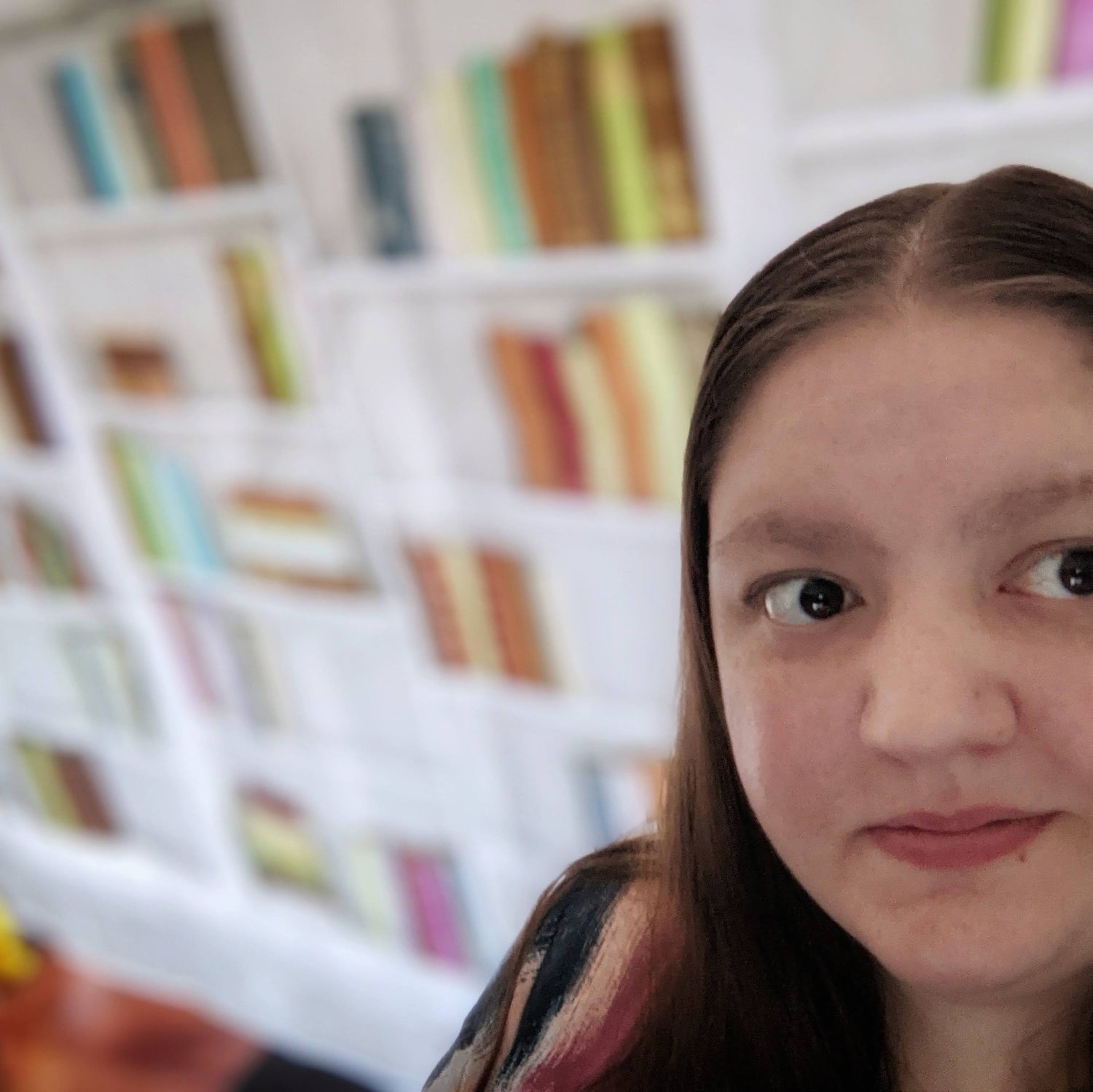 Meet The Artist
Gabrielle Ferrara is an artist and entrepreneur who creates Victorian inspired art and jewelry with ethically sourced animal remains. She has a master's degree in Museum Studies and undergraduate degrees in Anthropology and Art History. Gabrielle enjoys spending her free time with family, venturing down the rabbit hole of obscurity, and talking about dinosaurs.
Artist's Statement
The art that I create is reminiscent of what could have been found in a cabinet of curiosity. Many of my art projects contain animal remains. With my art, I try to bring beauty and life back into what death has left behind. The materials I use will always be in some state of decay; my art, much like life, is not permanent.

No animals are killed, or harmed for the sole purpose of my art. My Baby Dragon Skeletons are created with bones that are humanely harvested from owl pellets. The owls do all of the hard and gruesome work; I just wait until they throw up the undigested materials (bone, fur, and feathers) and allow my imagination to run wild.

Each one of my creations is treated to allow for the safety and prolonged life of both the materials and whoever wishes to handle them. Baby Dragons Skeletons are my specialty. It takes days to create an individual dragon skeleton. The more complex the design, the longer the process will be.

I have been creating baby dragon skeletons since 2010, and although my technique has been improved upon, the overall process for creating a baby dragon has been left nearly unchanged. As time goes on, I hope to continue refining my techniques as I bring life to my wonderfully unique and sometimes morbid creations.